The University Institute of Engineering & Technology ( UIET ) was established in the year 2005 with the aim of providing quality technical education in engineering and technology.
About us
This website does not contain information related to the University of engineering and technology maharishi Dayanand university. This website is made by the student of UIET, from the electrical department for educational purposes. if you find any irrelevant or suspicious information on this website, Please feel free to contact us.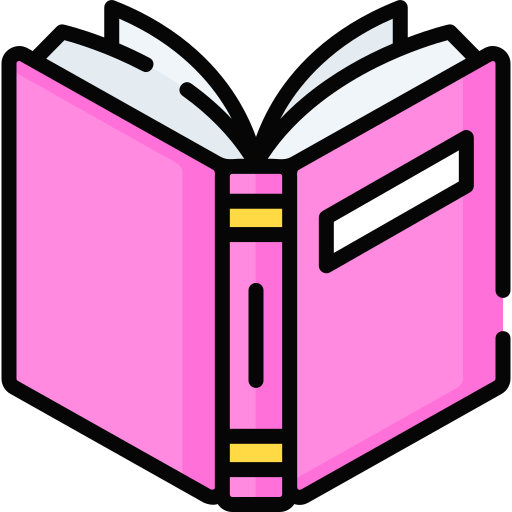 Syllabus
Get syllabus related to every course in just few seconds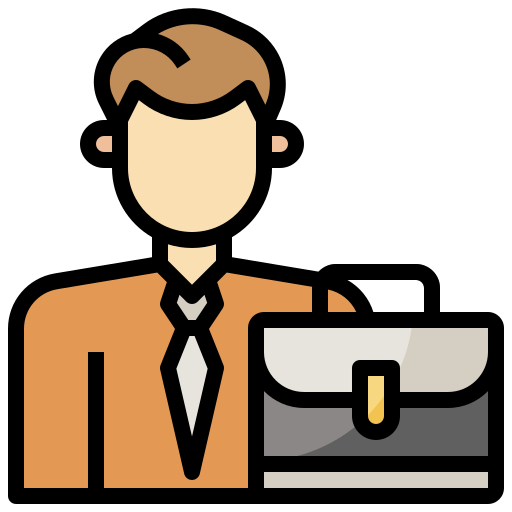 Placement & Job
The Placement Cell is open all year to make connections between companies and graduates..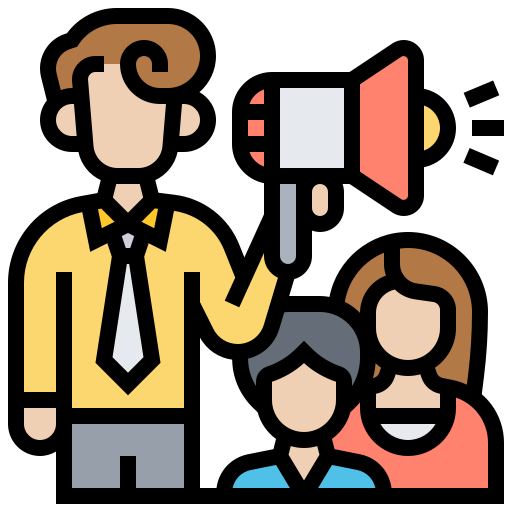 Admission
All candidates are advised to visit the website www.uietmdu.in/admission for the most regular updates for direct admissions in all the courses.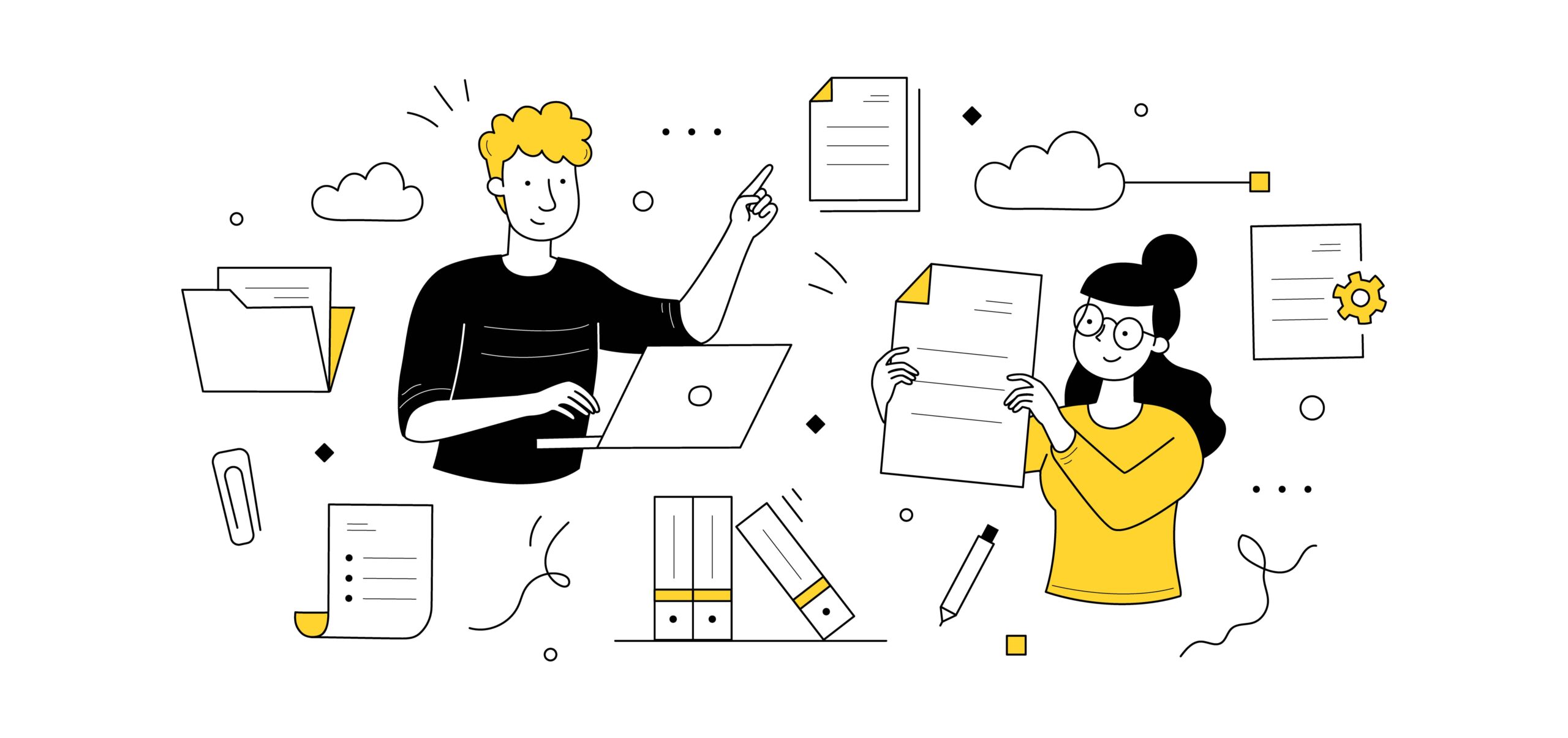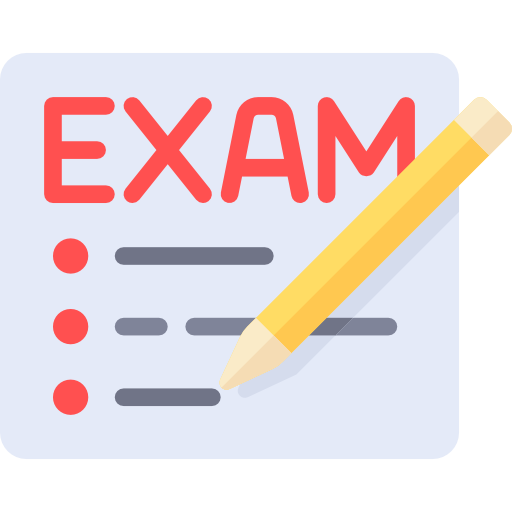 Exam Information
Every latest update about exam is available here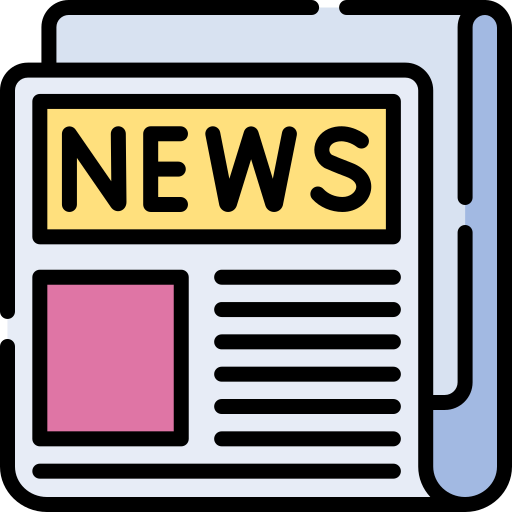 Latest Updates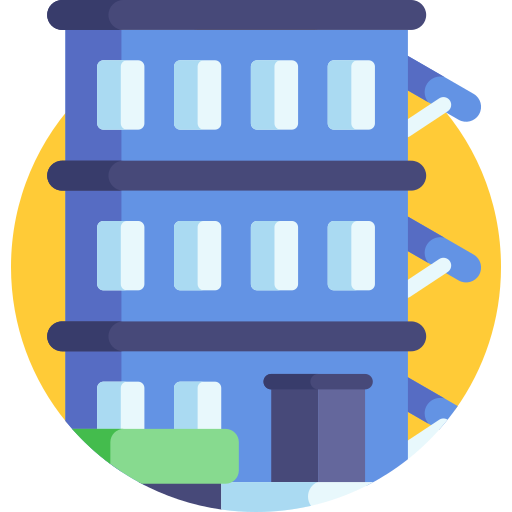 Department
Multi department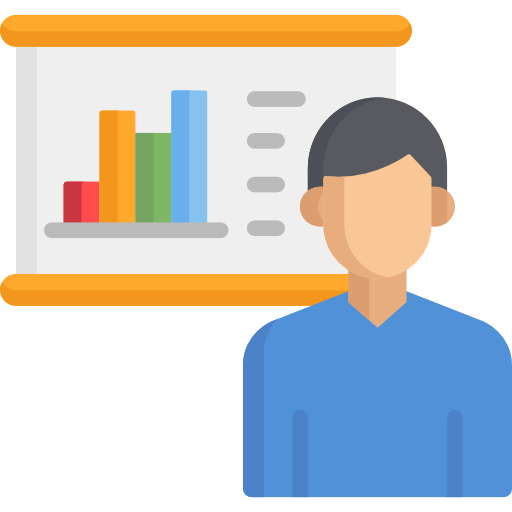 Training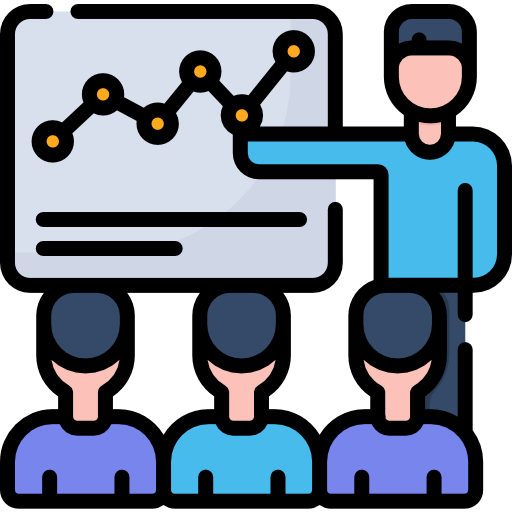 Internship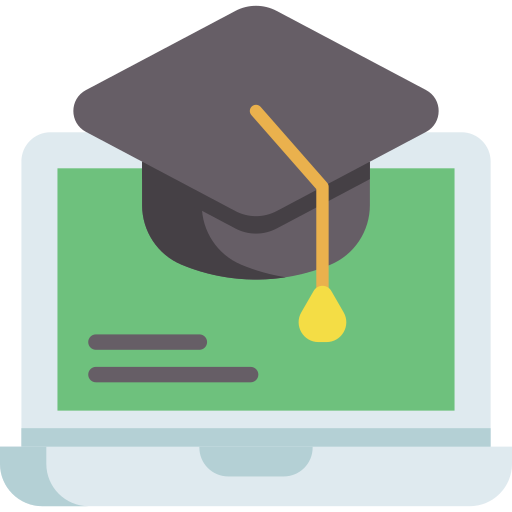 Online Courses

Hansraj Banger
Developer

Sourabh Deol
Frontend

Sumit Khangar
Backend

Harsh Saini
Content Writer